Meet the ClearTrust Team.
Piero P. Falcone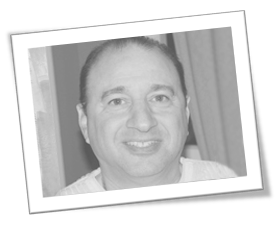 Managing Director.
Piero brings 25 years of experience to ClearTrust, including a dynamic tenure leading transfer agent services at one of the most respected agencies in the country. His areas of expertise include compliance, fraud prevention, dividend reinvestment, proxy tabulation, dividend payments, tax processing, cash management, private REIT processing and client relations.
Piero is an active member of the Securities Transfer Association and has served on several working committees, contributing to the advancement of numerous industry-wide initiatives. He holds a Bachelor of Science Degree in Management Science from Kean University.
---
Kyla Kennedy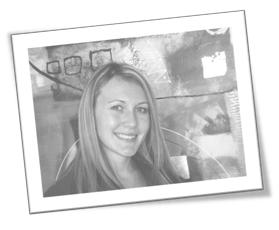 Corporate Governance Specialist.
Kyla joined ClearTrust in 2009. As our corporate governance specialist, she equips issuers with resources and best practices that promote transparency and sound corporate policies. Her guidance can help issuers reduce the risk of certain liabilities and DTC chills. She also manages corporate actions and new account initiations.
Kyla was a founding team member of ClearTrust, and has played an integral role in developing our operational infrastructure and data integrity safeguards.
---
Matthew Luginbuehl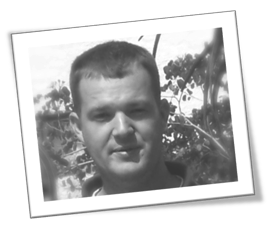 DRP Operations Specialist.
Matthew joined ClearTrust in 2009, eager be a part of a company whose values mirrored his own. He leads all operational processing associated with Dividend Reinvestment Plans. Matthew also serves as a shareholder-issuer liaison, striving to meet the time-sensitive needs of our issuer clients and their investors through streamlined document processing and open communication between all parties.
Matthew served our country in the Army and Marine Corp for 12 years. He was born a German-speaker in Switzerland.
---
Mary J. Ramsey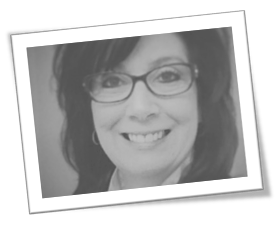 Business Development Specialist.
Mary joined ClearTrust in 2014. She brings a decade of transfer agent management experience to the team and is a tremendous asset to our issuers and their shareholders. Mary focuses on strategic business development and offering ClearTrust's premier services worldwide. She builds key customer relationships, identifies business opportunities, negotiates and closes business proposals while continuing to market the exemplary and distinctive ClearTrust brand.
Mary is well-respected by industry peers as a uniquely qualified professional, whose broad range of expertise covers issuer/shareholder relations, regulatory compliance, and operations management. She has also served as expert liaison for shareholder meetings and issuer corporate actions.
---
Dennis Champion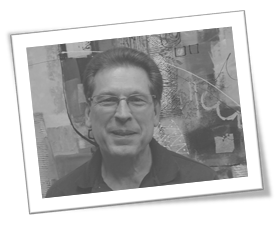 Operations Specialist.
Dennis joined ClearTrust in 2014. He is responsible for ensuring the timely, accurate processing of incoming transfers and serves as a key point person for shareholder and issuer services. Dennis is proactive and meticulous in his approach to daily operations, delivering friendly, accurate service and quick responsiveness that ClearTrust is known for.
Dennis is a licensed Life, Health, and Annuity agent with 20 years' experience. He served as Finance Manager/Finance Director for several Tampa Bay area auto dealerships including Ed Morse Cadillac for over 15 years. Dennis earned a Bachelor of Science Degree in Business Administration and Finance from the University of Minnesota.
---
Kara Kennedy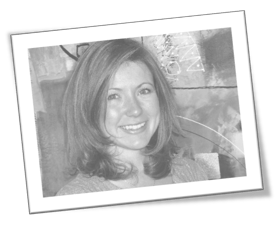 Executive Director.
Kara co-founded ClearTrust in 2009. She specializes in creating compliance solutions for small to mid-cap companies, helping business leaders and their shareholders navigate the increasingly complex regulatory environment. She applies over a decade of experience in the financial markets to serve companies, and also consults for transfer agents in matters related to industry best practices, development of policies and procedures, and employee training. She serves on the Board of Directors of the Securities Transfer Association and is an active member of the Society of Corporate Secretaries & Governance Professionals. She also serves on the Board of First Look Equities, a strategic networking community of finance professionals, issuers and investors.
Kara graduated Summa Cum Laude from the University of South Florida with a Bachelor of Arts degree in Finance and International Business and is a member of business honor society Beta Gamma Sigma. She is a Business Programme Alumna of the Oxford Centre for Christian Apologetics, Oxford University. She is fluent in Spanish.
---
Juan Carlos Osorio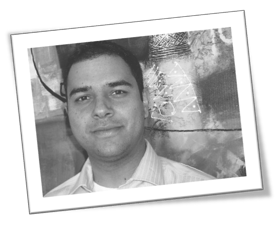 Controller.
Juan co-founded ClearTrust in 2009. His specializations include finance and information technology. He serves as Financial Controller and leads our risk mitigation initiatives. In addition, he oversees the technology that makes possible the fast, efficient shareholder record-keeping services that ClearTrust is known for.
Juan graduated from the University of South Florida with a Bachelor of Business Arts in Economics and International Business. Born in Bogota, Colombia, he is fluent in Spanish.